Motivation Monday

Hello all. I've discovered this post & think it's the perfect way to kick-off the week. Lets combat the current chaos of our lives & find something GOOD to brag about. Enjoy! 🙂
A Momma's View
So then let's do just that! Let's start the week with a positive attitude! Tell me something good!
It's easy:
Mention something that you consider being good in the comments
Or write a post about it on your blog (please don't forget the pingback if you do so I don't miss out and also share the link to it in the comments below). Something good that happened to you recently, or something good you will experience in a little while, or something good you know will happen soon. Something that makes you feel good.

Share this post and invite your followers as well.
Before we start though, think about treating yourself to something you enjoy. Like a little massage. Or a back rub. Who doesn't like a back rub, right?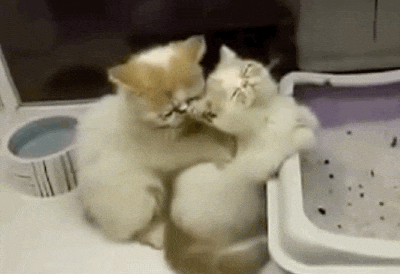 Are you enjoying it? Doesn't it feel good? Keep enjoying it. For as long as it lasts. I think back…
View original post 210 more words