Hey, everybody.  I don't normally post today, but I couldn't let you host your holiday meal without sharing with you some wonderful, dessert options…that also happens to be good for you. So, a win-win! Enjoy! 🙂
Unlike the infamous fruit cake, you'll want to have this. You can kick off the celebration with this festive treat  by combining citrus fruit, pineapple & kiwi for a colorful salad, & adding pomegranate seeds for an extra touch.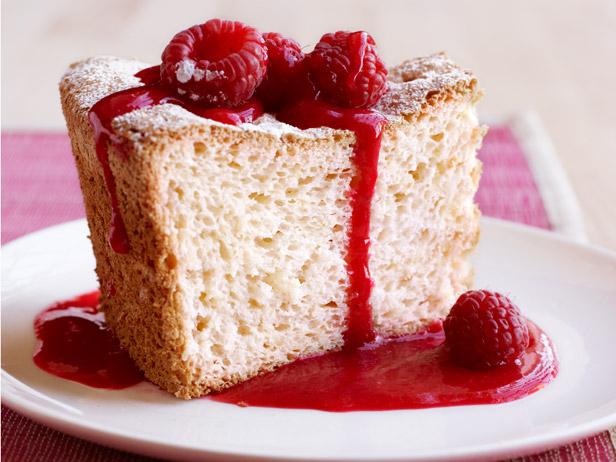 This airy, light, heavenly dessert is flavored with fresh ginger & spiked with a lime-raspberry topping.
This pie favorite, is packed with all the pumpkin flavor, but with only a portion of the fat, by using reduced-fat cream cheese & greek yogurt.
Just the name makes you want to take a bite!  Reducing the amount of cream cheese & adding cocoa powder & melted chocolate…results in a silky smooth, rich, chocolaty dessert!  Yum! 
Lighter Chocolate Chip Cookies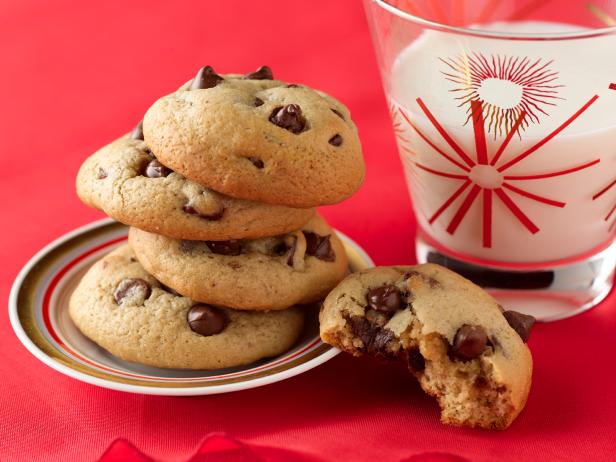 A true, child favorite…lighter in fat, but not the taste! These chewy delights are still packed with delicious flavor, with whole-wheat pastry flour, added oats, & agave nectar, so you can indulge without the guilt! 🙂
Whole Grain Apple-Cranberry Stuffing
Ok, ok, I KNOW this isn't exactly a dessert, but technically…it does have fruit 😉 Considering stuffing is an all time holiday favorite for a mass amount of families, I figured I should squeeze it in. You don't mind right? 😉  Whole grain baguette is substituted for the traditional white bread , & topped off with apples, dried cranberries, ground cinnamon & sage. Dig in!
Mmm, Mmm! 
 I don't know about you, but I just may start my holiday tasting early! I do hope you found these recipes helpful….as always, feel free to comment.
I'll be posting again tomorrow, Friday my usual day… with a final Christmas treat for you, before the holiday, so be sure to check back for it."Toodles!" 😊